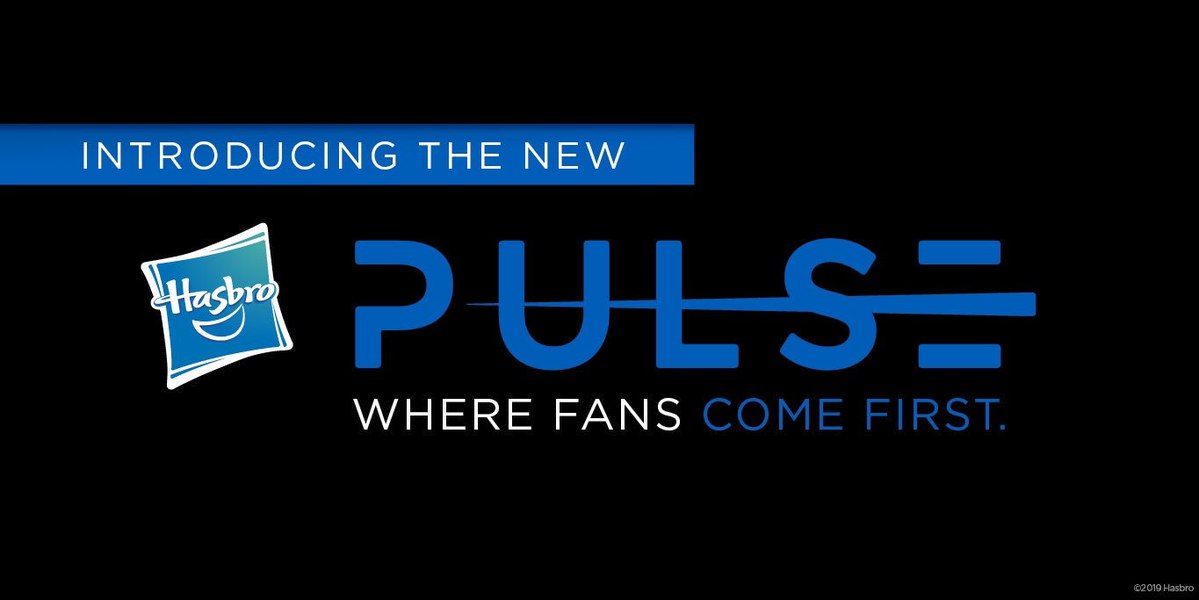 [Reposted from
Tformers.com
]
This morning,
hasbropulse.com
relaunched, opening its digital doors as the new retail space for Hasbro's leading brands. Kicking things off in style, they opened up with preorders for Transformers Siege Deluxe wave 2 at the staggeringly excellent promotional price of $9.99 each. Various other upcoming and current items were also available for either preorder or immediate purchase as of the site's launch this morning.
Mentioned for the first time is Hasbro Pulse Premium, a service tier customers can purchase for $50 per year that gives free basic shipping, and apparently a number of other benefits that have yet to be detailed. But for the launch of the site, they're giving customers a chance to get in on Premium until February 23rd - next Saturday - just by making a purchase on the site.
We're also being promised with the relaunch that "See Now, Buy Now" reveals will be coming this weekend with the logos of various brands shown, effectively guaranteeing we'll be treated to some product having first official availability during the Toy Fair presentation tomorrow. This would follow suit from last year's Toy Fair, where the first Deluxe wave of Studio Series went up for immediate purchase during the brand presentation, several weeks before the general release date.
<!-MONUMETRIC [BTF|Pos 5] D:728x90 T:728x90 M:320x50,320x100 START-> <!-MONUMETRIC [BTF|Pos 5] D:728x90 T:728x90 M:320x50,320x100 ENDS->